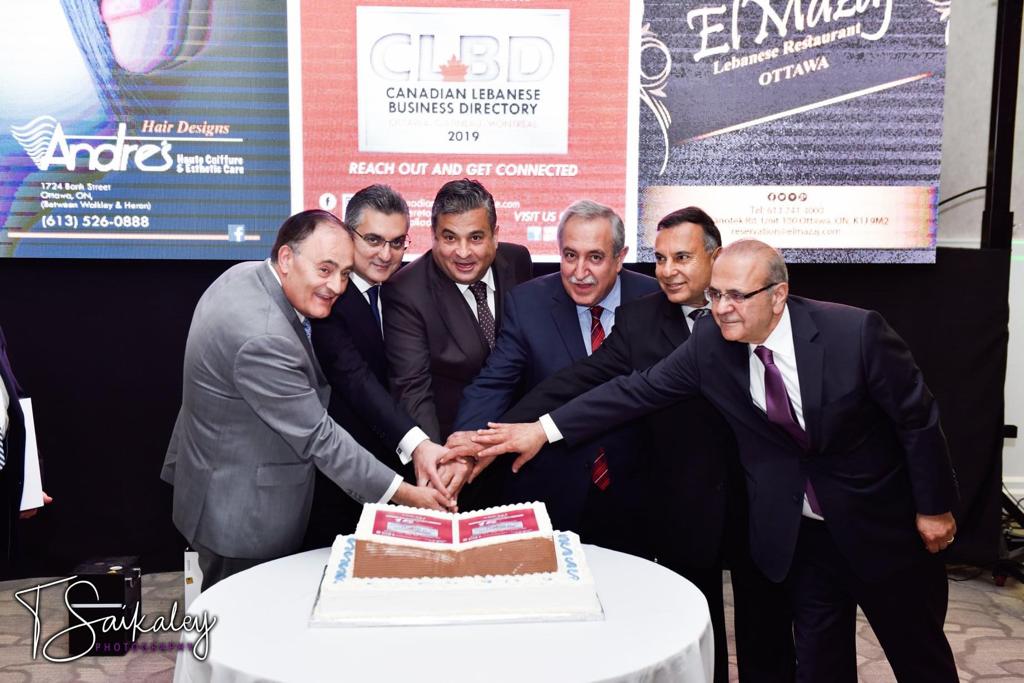 Representing Lebanon in Canada: ​ Assali Advertising and Marketing
At Assali Advertising and Marketing, we've been the driving force behind Lebanese businesses in Canada for over two decades. Our rich history and expertise in the advertising and marketing landscape have positioned us as a trusted partner for Lebanese businesses seeking to excel in the Canadian market.
With over 25 years of expertise, we specialize in a wide array of services, including trade fair organization, advertisement design, diverse printing solutions, electronic platform design, and comprehensive social media marketing strategies.
Message from our Founder and Editor in Chief
Messages From Our Community